Back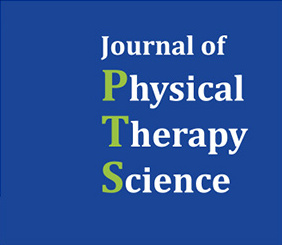 March 2018
Effects of extracorporeal shock wave therapy on upper extremity muscle tone in chronic stroke patients
Authors: Seung Kyu Park, Dae Jung Yang, Yo Han Uhm, Jong Hyuk Yoon, Je Ho Kim
Affiliations: Department of Physical Therapy, Graduate School of Physical Therapy, Sehan University: 1113 Noksaek-ro, Samho-eup, Yeongam-gun, Jeollanam-do, Republic of Korea
Journal: Journal of Physical Therapy Science - 2018, Volume 30, Issue 3, Pages 361-364 (DOI: 10.1589/jpts.30.361)
Purpose: The purpose of this study was to examine the effects of extracorporeal shock wave therapy (ESWT) on upper extremity muscle tone in chronic stroke patients.
Subjects and Methods: For this study, 30 stroke patients participated in this study and they were divided into ESWT group and sham-ESWT group, each group consisted of 15 patients. ESWT and sham-ESWT was performed by the patients for two times a week, for eight weeks. MyotonPRO was used to measure muscle tone.
Results: According to the results of the comparisons between the groups, after intervention, upper extremity muscle tone was significantly lower in the ESWT group than in the sham-ESWT group.
This study showed that ESWT is effective for improving decrease of muscle tone in chronic stroke patients.
Back